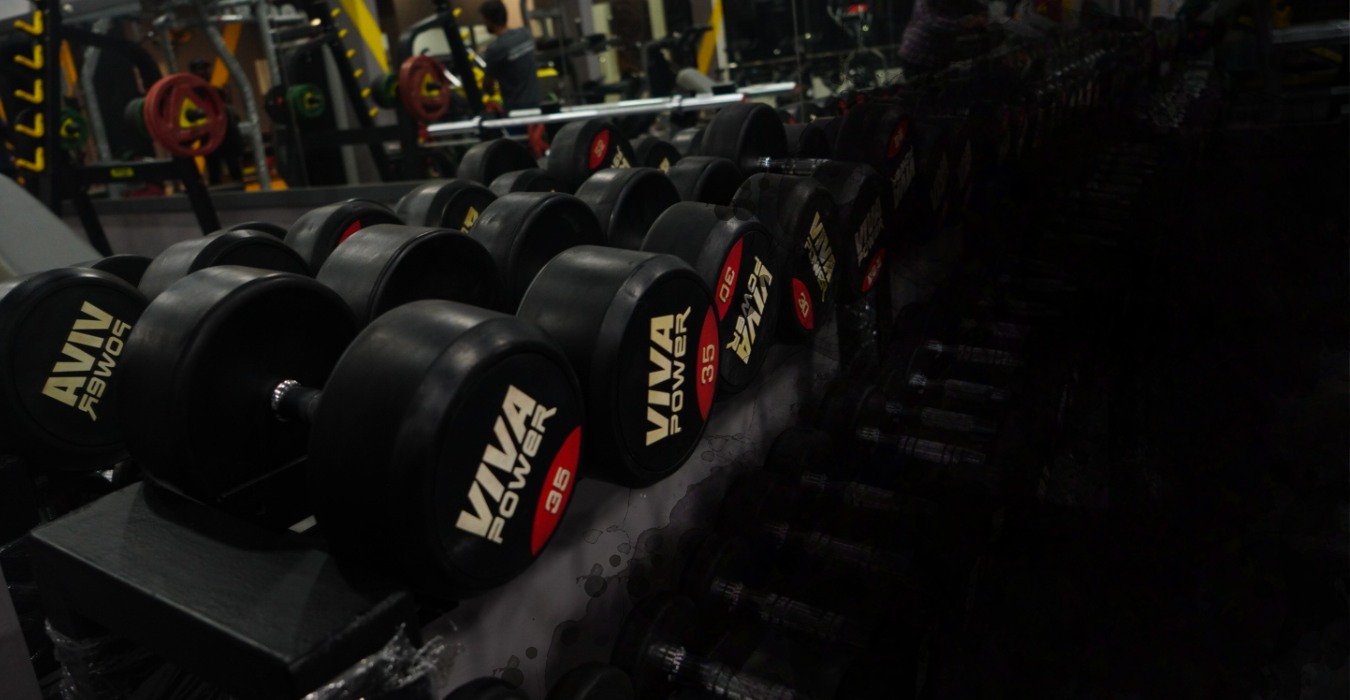 State-of-the-Art Facilities
Our gym is equipped with state-of-the-art fitness equipment, providing you with a premium workout experience.
State-of-the-Art Facilities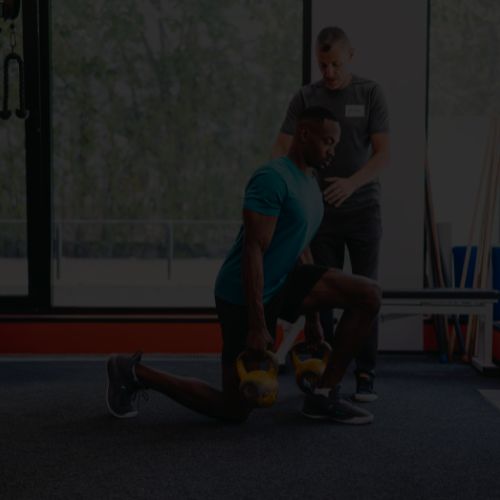 Expert Personal Trainers
Our team of experienced and certified personal trainers is dedicated to helping you succeed.
Expert Personal Trainers
Diverse Fitness Classes
We offer a variety of fitness classes designed to cater to all interests and fitness levels.
Diverse Fitness Classes
We believe that fitness should be enjoyable and diverse. That's why we offer a wide range of group fitness classes led by passionate instructors. From high-intensity workouts that will push your limits to mind-body practices that promote flexibility and relaxation, our classes cater to various interests and fitness levels.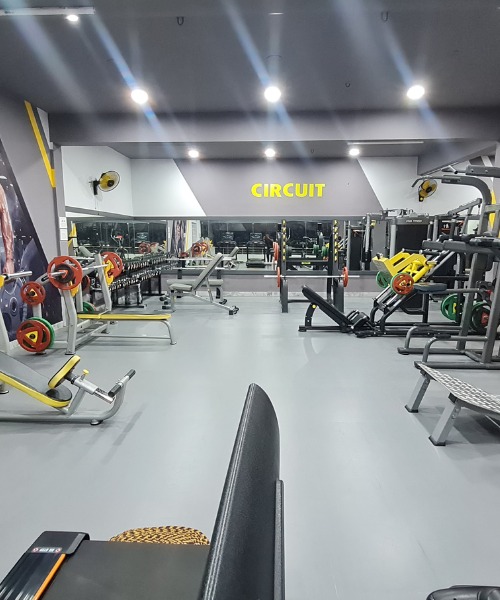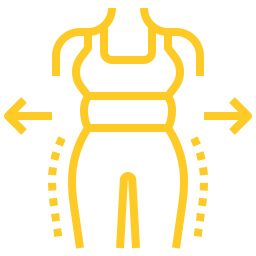 Weight Gain Program
Unlock your strength and achieve your weight gain goals with our specialized gym weight gain program.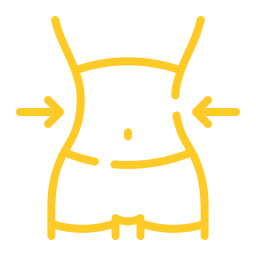 Weight Loss Program
Transform your body and shed those extra pounds with our gym's weight loss program.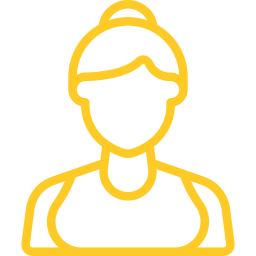 Personal Training
Our personalized personal training program is tailored to your individual needs, preferences, and goals.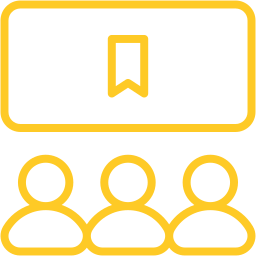 Group Training
Our expert trainers design each group training session to deliver a well-rounded workout that combines cardio, strength training, and functional exercises.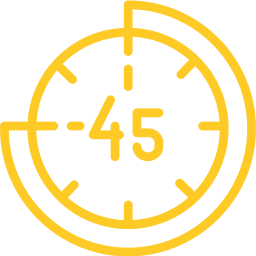 45 Days Challenge
Join our 45-day training program and witness the transformation your body is capable of achieving.
Nutrition Counselling
Our Nutrition Counselling program is led by experienced and certified nutritionists who are passionate about helping you optimize your dietary choices.
We Provide Best Fitness Service to Suit Your Needs
Udumalpet
Sri Krishna Complex, 16 S, Palani Rd, near TVS Varshini, Gandhi Nagar, Tamil Nadu 642154
Unisex
Mon – Sat : 5:30 AM – 9:30 AM
Mon – Sat : 3:30 PM – 9:00 PM
Sun : 5:30 AM – 9:30 AM

Specially for Women
Mon – Sat : 9:30 AM – 12:30 AM